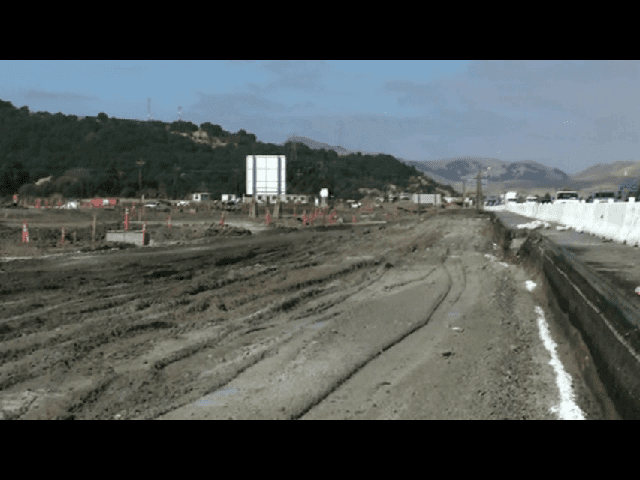 Cordelia Scales Lime Stabilization
Western Stabilization working with OC Jones in the reconstruction of the Cordelia Scales.
The Interstate 80 Eastbound Cordelia Truck Scales Relocation Project in Fairfield will reconstruct and modernize the existing eastbound Cordelia Truck Scales Facility. The project will also include the construction of a four-lane bridge across Suisun Creek and new braided on and off ramp access between the Truck Scales, I-80 and nearby Highway 12.
The California Department of Transportation (Caltrans), the Solano Transportation Authority (STA) and the California Highway Patrol (CHP) broke ground on the project on April 20th, 2012
The Lime Soil Stabilization IS to be done in 2 phases, consisting of lime treating the sub grade beneath the new section of Hwy 12 east bound which parallels the project along Hwy 80.
I-80 Scales Project East Bound specifications
310,000 SqFt at 18 inches depth
7% High Calcium Quick Lime
1.5 Lbs per SqFt