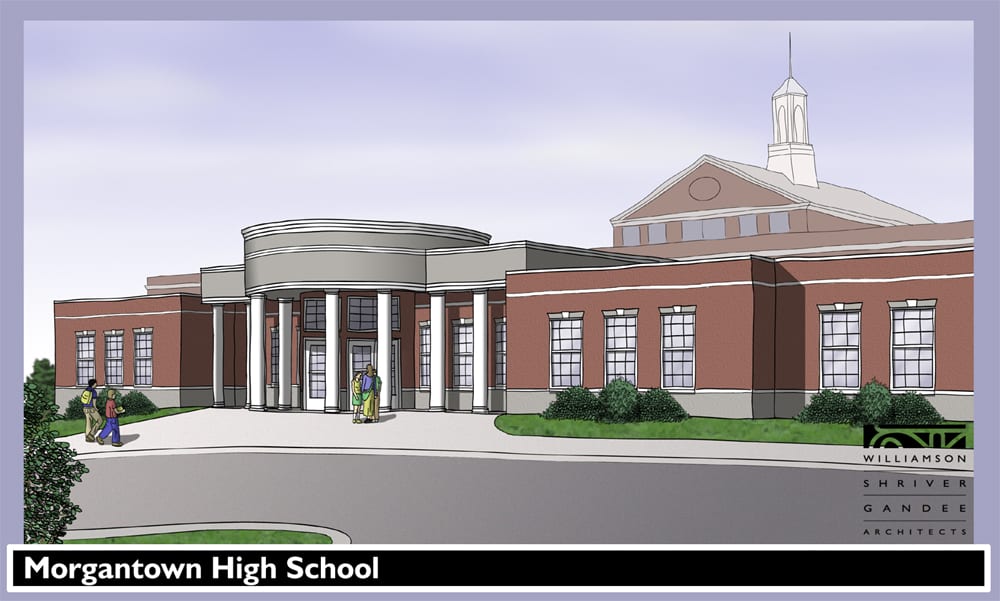 New Dixon High School, Dixon,Ca.
Western has been been working on this new site for Dixon High School in Dixon,Ca. We as a company have used Quicklime to dry this site up as to keep the construction schedule on point. We are working hard to make sure your kids can attend a school on a strong foundation. We will stabilize upwards of one MILLION sq. ft. on this site!
This job also was ranked #51 on the "Top 250 Jobs in California" per "CALIFORNIA CONSTRUCTUION magazine June 2006′ issue.
Job info:
1,000,000 sq. ft. 4% Lime at 12″ deep.